H.E.E.M CONFERENCE 2024
Hospital Evolution, Expansion & Modernization Conference
February, 27 & 28 2024
Santiago de Chile, Chile
The hospital sector is going through an undeniable moment of growth throughout the Latin American continent. More than one hundred new LAC hospitals are being built with large investments in Chile, Colombia, Bolivia, Panama and Mexico.
Chile announces the National Health Investment Plan 2018-2022, the program at the national level considers the investment of US$10,000 million in the next four years and the construction of 57 new hospitals by 2026.
The investment plan of the Undersecretary of Assistance Networks aims to strengthen the Public Health Network, through the construction, replacement, maintenance and improvement of the country's health infrastructure.
At the H.E.E.M Conference 2024 in Latin America, government officials, construction companies, doctors, hospital management groups and owners will discuss with consultants, architects, medical companies, equipment suppliers and service groups, in order to more fully explore the market and support both new development projects and existing infrastructure in need of innovative renovation and renewal.
At the HEEM CONFERENCE 2024 
Hospital Evolution, Expansion & Modernization Conference you will find:

Targeted 1:1 Networking Metings
Exclusive VIP Area for Meetings
Networking with Ultimate Decision Makers
Venue
Company Type
Job Title
Venue
Plaza Santiago Hotel
Situado a minutos de importantes barrios culturales y de entretenimiento, como Lastarria, Bellas Artes y Bellavista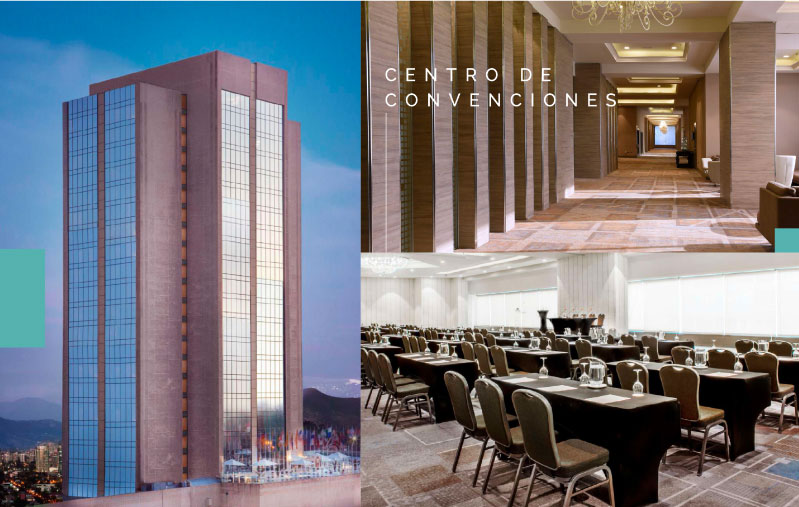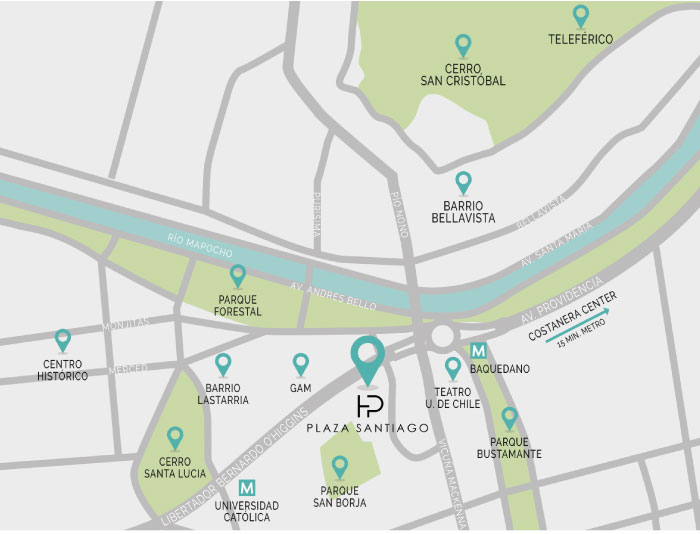 Contact Hotel
+56 2 2638 1042
contacto@hotelplazasantiago.cl
www.hotelplazasantiago.cl
Company Type
Job Title
Bia Gadia
Asociación Brasileña para el Desarrollo del Edificio Hospitalario (ABDEH-DF)
CEO
Thalita Lellice Morais Campelo
Coordinadora Asociación Brasileña para el Desarrollo del Edificio Hospitalario.
(ABDEH-DF)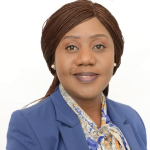 MAGGIE BANDA KAUNDA
Deputy Managing Director at Zambia Airports Corporation Limited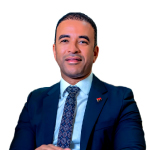 Helsio Epalanga
Executive Administrator
SGA Angola Airport Authority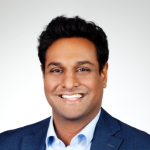 DELIP PRASAD
Head of Market MENA
Munich Airport International
EKELEM AIRHIHEN
Assistant General Manager Planning
Federal Airports Authority of Nigeria Ikeja
Isabel Torres
Business Development Director
+ 57 301509223
itorres@jpmundo.com
Peter Albert Caimbon
Sales Manager
+ 1 7863690900
Peteralbert@jpmundo.com