T.M.A.C
The Modern Airport Conference Connecting Infrastructure, Aviation and the Passenger Experience
March 13 & 14, 2024
Mexico City, Mexico
Mexico is the ideal location for TMAC due to its prominent focus on improving and developing airport infrastructure. Recently, Mexico has undertaken significant projects such as runway expansion and terminal improvements in response to a growing passenger demand. The conference provides a unique opportunity for industry leaders and influential decision-makers to come together and discuss the future of airport projects in Latin America. Attendees can seek strategic partnerships, strengthen the sector through collaborations, and find suppliers for their projects. The event becomes an essential forum to address challenges and opportunities in the airport industry, especially in the context of the anticipated expansion in the region over the coming years. The presence of experts and leaders in the field ensures that the conference is a conducive environment for learning, collaboration, and informed decision-making, contributing to the sustainable growth of the airport sector in Latin America.
At the T.M.A.C 
The Modern Airport Conference
Connecting Infrastructure, Aviation and the Passenger Experience

Targeted 1:1 Networking Metings
Exclusive VIP Area for Meetings
Networking with Ultimate Decision Makers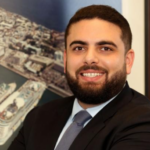 Anthony O. Maceira Zayas Founder member MZLS Attorneys aT Law From Puerto Rico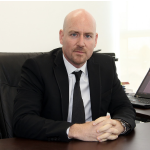 Evans Avendaño
General manager Airports of Peru (ADP) From Peru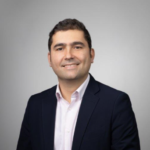 Lorenzo di Loreto
Managing Director Munich Airport International From Germany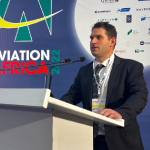 Jhonathan Norman
Managing Director Norman From The United States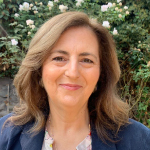 Gabriela Garnham Moccetti
Gerente General Asociación Gremial de Dispositivos Médicos de Chile (ADIMECH)
Elsa Amelia Juárez Rojas
Directora de Calidad
Medica Sur
Mexico
Venue
Attendees
Invited Companies
Venue
SHERATON – MEXICO CITY MARIA ISABEL HOTEL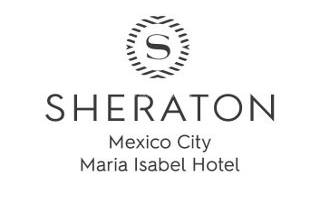 El Sheraton Maria Isabel Hotel Towers, una joya ubicada en el corazón del distrito financiero de la Ciudad de México, en Paseo de la Reforma, justo frente al icónico Monumento del Ángel de la Independencia. Con una piscina al aire libre y el galardonado Ristorante Amici especializado en cocina italiana, este sofisticado lugar ofrece instalaciones de conferencias de última generación con habitaciones elegantemente decoradas con colchones mullidos diseñados a medida. Con una cancha de tenis, gimnasio y el bar Jorongo con música de mariachi en vivo, los asistentes pueden experimentar una combinación perfecta de negocios y ocio. Estratégicamente ubicado cerca del Edificio de la Bolsa Mexicana de Valores y la Embajada de los Estados Unidos, este lugar incomparable combina lujo, conveniencia y riqueza cultural, prometiendo una experiencia de conferencia como ninguna otra.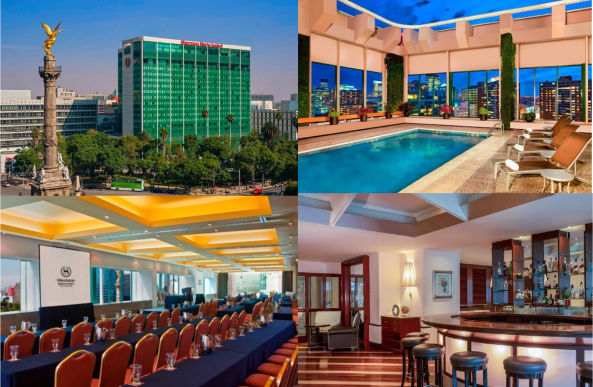 Contact Hotel
Sheraton Mexico City Maria Isabel
Paseo de la Reforma 325, Mexico City, 06500, Mexico
+52 55 5242 5555
Attendees
Invited Companies
Paola A. Vaquero H
Regional Marketing Director
+ 1 5205047373
Pvaquero@jpmundo.com
Peter Albert Caimbon
Conference Sales Manager
+ 1 7863690900
Peteralbert@jpmundo.com