Airport Expansion Summit of Latin America and the Caribbean 2023
 February 8 and 9, 2023


Miami, Florida
Government officials, investors, airport operators and management groups, aviation authorities and equipment providers will meet at the 2023 Latin American and Caribbean Airport Expansion Summit to discuss airport expansion projects and show case studies of how you can use technology to enhance security and growth in a post COVID-19 World.

A Architects, engineers, consultants and equipment suppliers will be on hand to help explore the sector. All planned projects will be addressed, as well as issues of financing and long-term sustainability.
At the Airport Expansion Summit for Latin America and the Caribbean 2023 you will find:
We will give you a list of all the participants, where you can choose who you want to meet with and the team in charge will coordinate the meeting of your interest.
One-on-one network meetings
You will have the opportunity to attend and be part of the most valuable keynotes and panel discussions created to solve real-world problems.
Exclusive and comfortable area to attend one-on-one meetings with the people of your interest.
Exclusive VIP area for meetings
Not just business, but you'll also gain a globally relevant knowledge experience by sharing thoughts, words and opinions with a global network of experts.
Special coffee break and cocktail break spaces will be given during the days of the summit so that you can interact with the final decision makers.
Networking sessions with the ultimate decision makers
Venue
Why are we different?
Participants
Venue
DoubleTree by Hilton Hotel Miami Airport & Convention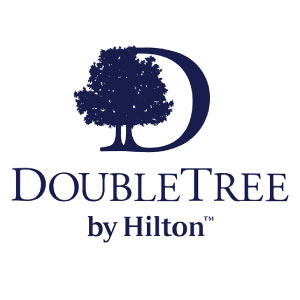 https://www.hilton.com
Located off the Dolphin Expressway (Highway 836), just 8 minutes' drive from Miami International Airport, this hotel offers free airport shuttle service and on-site dining options. The Miami International Merchandise Mart, which offers 300 stores and showrooms, as well as meeting and exhibit rooms, is a 4-minute walk away.
Why are we different?
Participants
Paola A. Vaquero H
COO & Marketing Director
+ 1 6024881823
Pvaquero@jpmundo.com
Peter Albert Caimbon
Sales Director
+ 1 7863690900
Peteralbert@jpmundo.com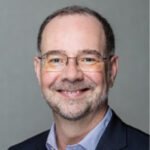 Filipe Pereira dos Reis
Regional Director
IATA
from Brazil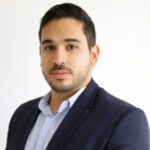 Felipe Siqueira
CEO
Infracea Airports Group
from Brazil
Raúl Díaz
General Manager
Aeropuertos Andinos
from Peru
Rupen S. Philloura,
Director/Terminal Operations
Miami International Airport
From United States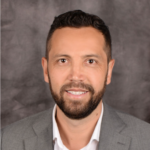 Diego Muñoz
President
FEDIAC – Federación de la Industria Aeroespacial Colombiana
From Colombia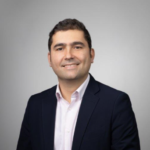 Lorenzo di Loreto
Managing Director
Munich Airport International
From Germany
Joel A. Pizá Batiz
Executive Director
Puerto Rico Ports Authority
From Puerto Rico
Arturo Garcia
COO
Avports
From United States
Ronei Glanzmann
National Secretary of Civil Aviation, Ministry of Infrastructure
From Brazil.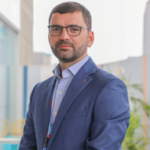 Sergio Ocampo
Senior Project Manager
Lima Airport Partners (LAP)
Vinicio Llerena
Executive Director
Victoria Regional Airport
From United States
William Camargo
President
Agencia Nacional de Infraestructura (ANI)
From Colombia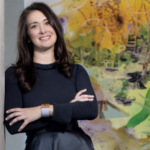 Gina Evans
Director, Government Affairs at HCAA (Hillsborough County Aviation Authority) Tampa International Airport
From United States
Eduardo Romagnoli
International Airport Rosario
From Argentina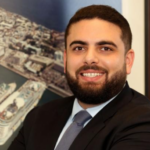 Anthony O. Maceira Zayas
Founder Member
MZLS Attorneys aT Law
From Puerto Rico
Carlos Mesa
SVP of Customer Experience
Arajet
From Dominican Republic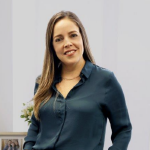 Giulliana Vera
Aeropuertos Andinos del Perú
From Perú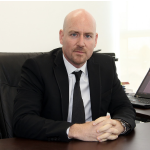 Evans Avendaño
General Manager
Aeropuertos del Perú (ADP)
From Perú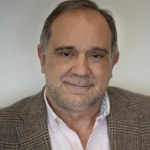 Carlos Criado
VP & Chief Commercial Officer
Centerline Airport Partners,
from Canadás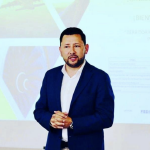 Alejandro Mejia
Director of Investment and Trade of the Government of Boyacá from Colombia,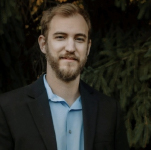 P.J. Mills
Director of Marketing and Business Development
HI-LITE
From United States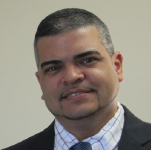 Javier Arias
Director Programa
MAGOS
from United States
Antonio Palacios
CEO
Telnorm Air
from México
Patricia Carmen Lince Biburger
CEO
COBUS Industries
From Germany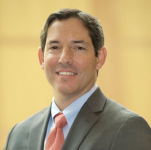 Jorge Hernández
CEO
AEROSTAR
from Puerto Rico
Eric Schummer
CEO
Senzary
from United States
Daniel Torea
Regional Manager
LS Telcom
From Argentina
Francisco Gonzalez
CFO
Sky Harbour Group
from United States
José Ricardo Botelho
CEO
ALTA
From Brazil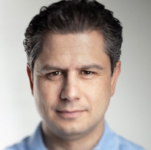 Jorge Roberts
CEO
Avports
From United States
Participating Organizations