Africa Airport Expansion Summit 2023
November 8 & 9

, 2023
 Accra, Ghana
Africa Airport Expansion Summit 2023 is the premier gathering for government officials, investors, airport operators, management groups, aviation authorities, and equipment providers. This exclusive event provides a unique platform to delve into the latest airport expansion projects and examine practical case studies showcasing cutting-edge technology that bolsters security and drives sustainable growth. By participating in this summit, you will have the opportunity to connect with architects, engineers, consultants, and equipment suppliers, who will share their expertise and collaborate on exploring various industry aspects. This includes in-depth discussions on planned projects, funding strategies, and long-term sustainability solutions. Join us to gain invaluable insights from industry thought leaders, expand your network with key stakeholders, and position yourself at the forefront of airport expansion and innovation. Don't miss this chance to elevate your career and contribute to the advancement of the aviation sector. Secure your spot now and be a part of this transformative event!
At the Africa Airport Expansion Summit 2023 you will find:

Targeted 1:1 Networking Metings
Exclusive VIP Area for Meetings
Networking with Ultimate Decision Makers
Venue
Why are we different?
Participants
Company Type
Job Title
Venue
Kempinski
Step into our luxury 5 star hotel, conveniently located in the downtown business district and minutes away from Accra's national centre for culture and art. With 269 rooms and suites, a 3,000 sq m spa and delightful culinary offerings, discover our business and lifestyle destination in the heart of Accra.
Contact Hotel
Kempinski Hotel Gold Coast City Accra PMB 66 – Ministries · Gamel Abdul
Nasser Avenue, Ridge · Accra · Ghana
T +233 24 243 6000 · M +233 54 012 3042
prosper.anku@kempinski.com
Why are we different?
Participants
Company Type
Job Title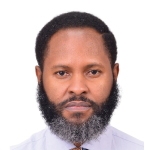 SIMON PETER NJOROGE
Airport Operations Manager
Nairobi Jomo Kenyatta International Airport
MATHEWS O. OGUTU
Operations and Safety Manager
Kenya Airports Authority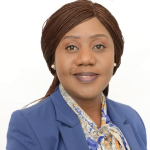 MAGGIE BANDA KAUNDA
Deputy Managing Director at Zambia Airports Corporation Limited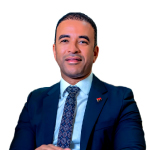 Helsio Epalanga
Executive Administrator
SGA Angola Airport Authority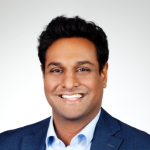 DELIP PRASAD
Head of Market MENA
Munich Airport International
EKELEM AIRHIHEN
Assistant General Manager Planning
Federal Airports Authority of Nigeria Ikeja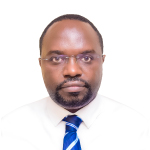 Emmy Arsonval Maniriho
Lead Strategy and Planning
Mastercard foundation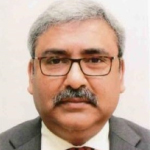 INDRANIL GUPTA
Group Managing Director/CEO
Aviation Handling Company PLC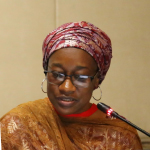 Waheedah lawal Suleiman
Manager Economics and WBP's
Airport Council International-Africa
Nigeria
Alexander Eslava Sarmiento
Port Consultant Foreign Trade Association, Adicomex
Exclusive VIP Area for Meetings
More information coming soon.
Paola A. Vaquero H
Regional Marketing Director
+ 1 5205047373
Pvaquero@jpmundo.com
Peter Albert Caimbon
Conference Sales Manager
+ 1 7863690900
Peteralbert@jpmundo.com